Machining & Manufacturing Services
DataPro specializes in small to medium-sized projects that require precision manufacturing, tight tolerances, and quick turnaround times. Our goal is to complete your project entirely in-house, and our state-of-the-art manufacturing facility has the flexibility to do so.
Our primary production capabilities are CNC milling, CNC lathing, and sheet metal forming. Post-processing capabilities include: coating, marking, assembly, inspection, packaging, and shipping.
We specialize in machining a wide range of tool steels, titanium, and aluminium alloys, and can assist in sourcing and processing these specialty materials to your exact specifications:
Aluminum Alloys: 5005, 6061 and 7075
Carbon/Alloy Steel: 1018, 1025
Stainless Steel: 303, 304, and 12L14
We can also work with an array of other materials including, but not limited to:
Plastics: delrin-acetal, acrylic and ABS
Copper alloys (such as bronze and brass)
---
Project Gallery:

---
Capabilities: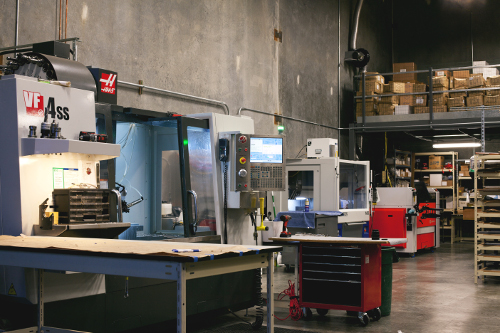 3 and 4-Axis Precision CNC Machining
Our machines can reliably deliver parts accurate to an industry-standard 0.005" tolerance with zCAT CMM inspection.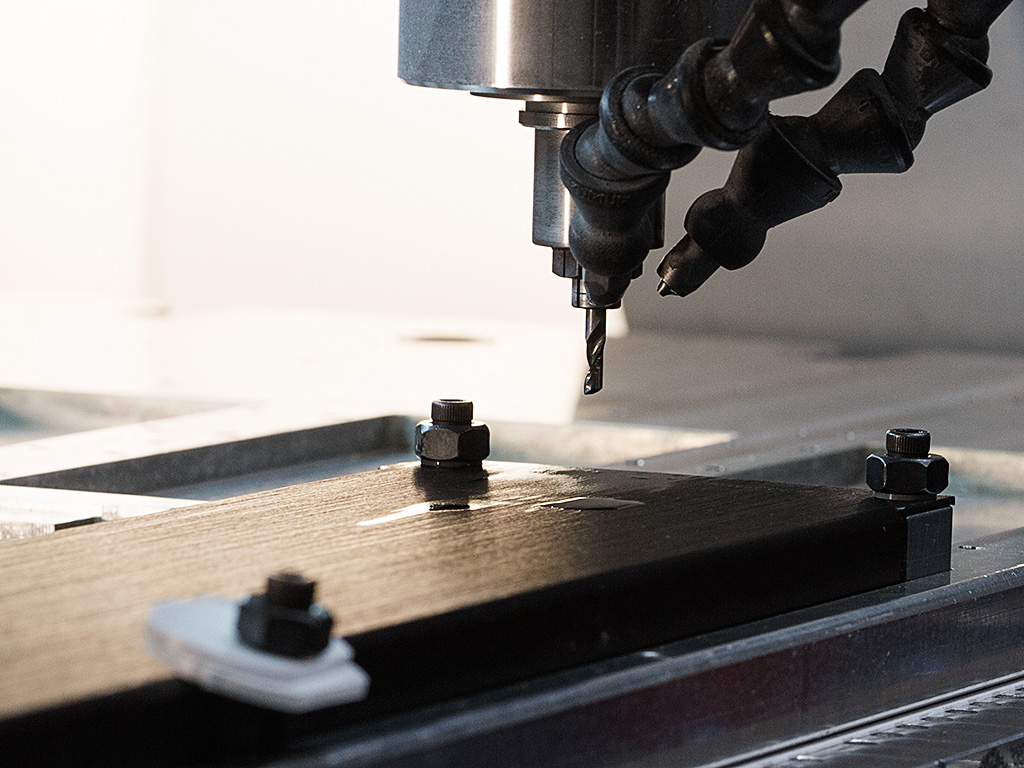 Micro Drilling
With spindles capable of 60,000 rpm, we can accurately and efficiently drill holes as small as 0.001" in diameter.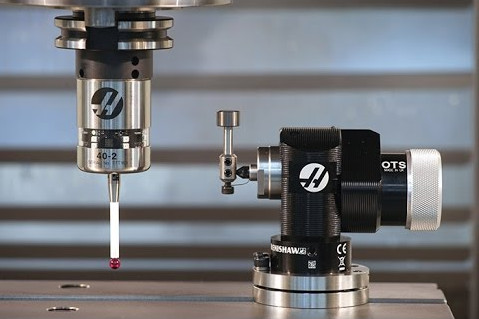 In-Process CNC Inspection
We use a Renishaw probing system for early defect detection and prevention.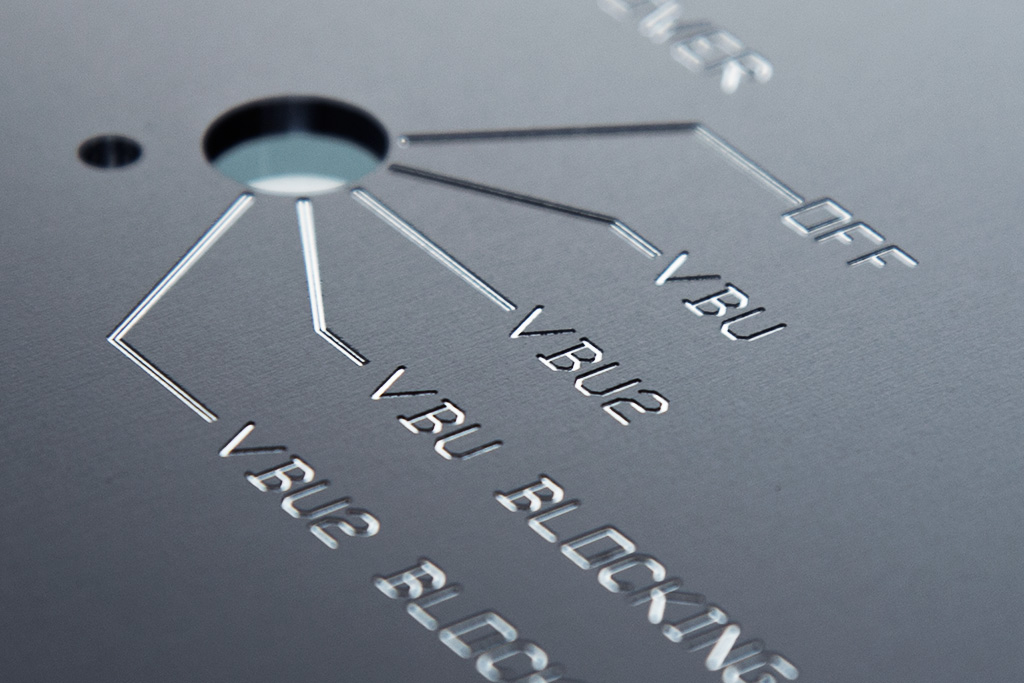 Mechanical Engraving
We achieve highly controlled engraving depth, compliant with MIL-SPEC requirements.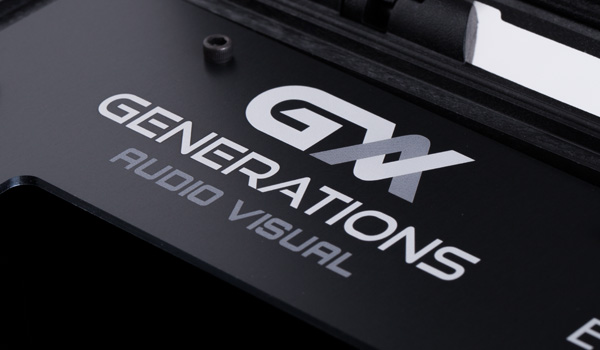 Laser Marking
Precision laser marking, logo and graphic conversions, and more! For clean lines with maximum precision, laser marking is the perfect solution. Take a look at our
Laser Marking Sample Gallery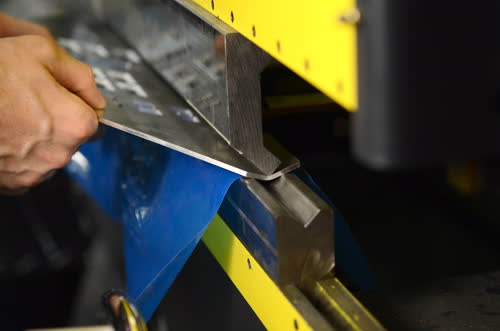 Sheet Metal Bending
We utilize a hydraulic press brake and a box and pan brake, which is ideal for producing custom enclosures with up to 0.125" thick material.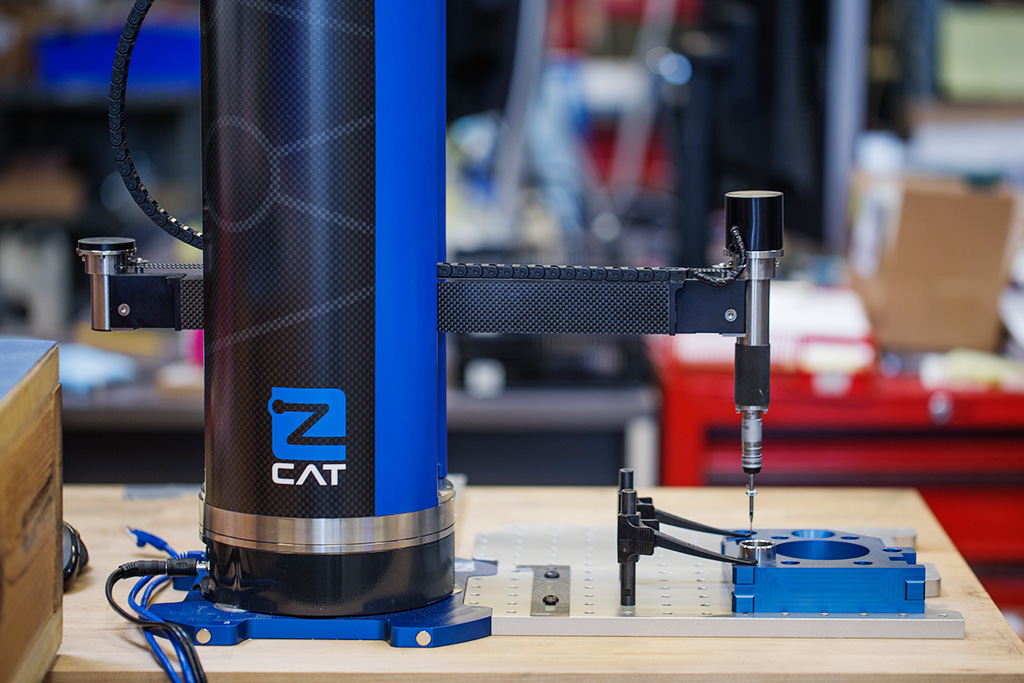 100% Part Quality Control
Products are comprehensively inspected in our Metrology Department using a zCAT Coordinate Measuring Machine.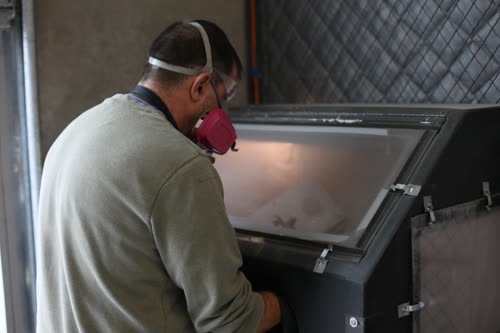 Abrasive Media Blasting
We offer a range of finishing options including tumbling and abrasive media blasting (sandblasting pictured).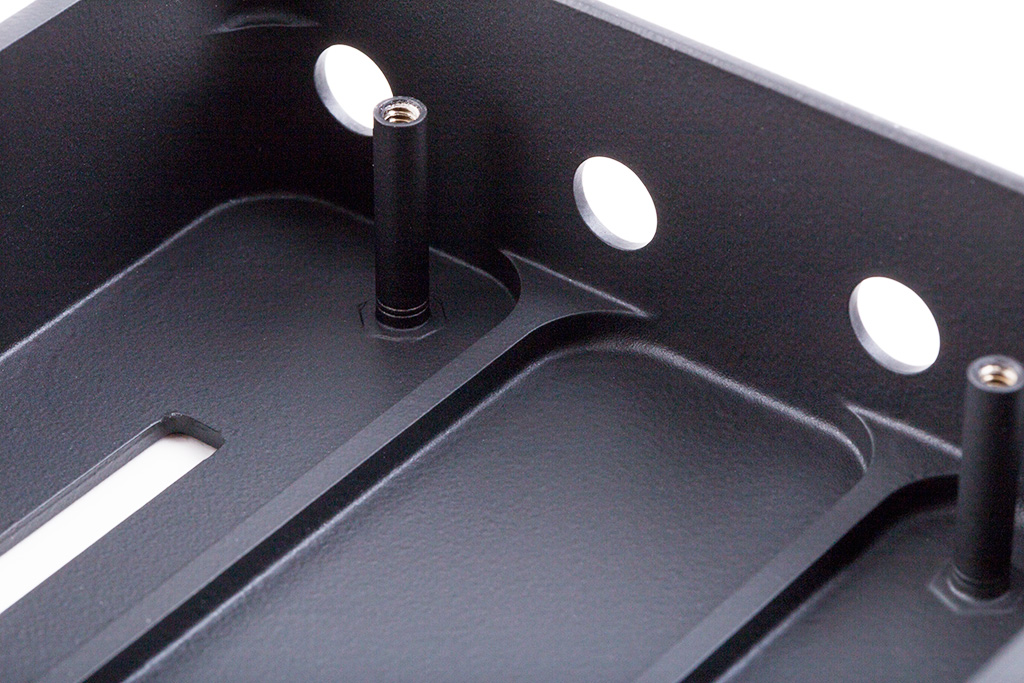 Finishing Options
4 Axis indexing
Anodizing (including MIL-A-8625)
Powder Coating (including MIL-PRF-24712)
Painting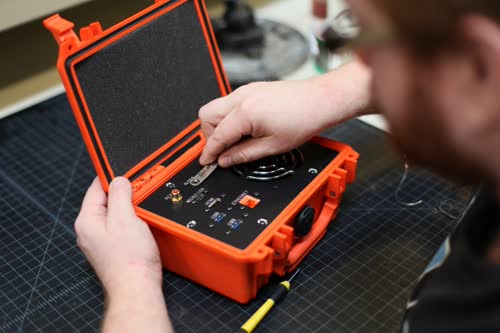 Assembly
We can provide a product that is tested and assembled to your specifications, so it is ready to use, right out of the box.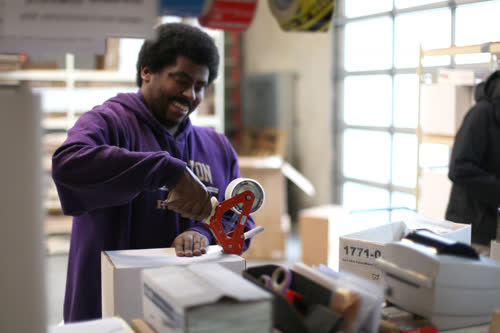 Packing & Logistics
DataPro's experienced warehouse and shipping personnel will ensure that your products are packed securely and shipped quickly. We ship locally and internationally, using any combination of carriers, couriers, and freight services.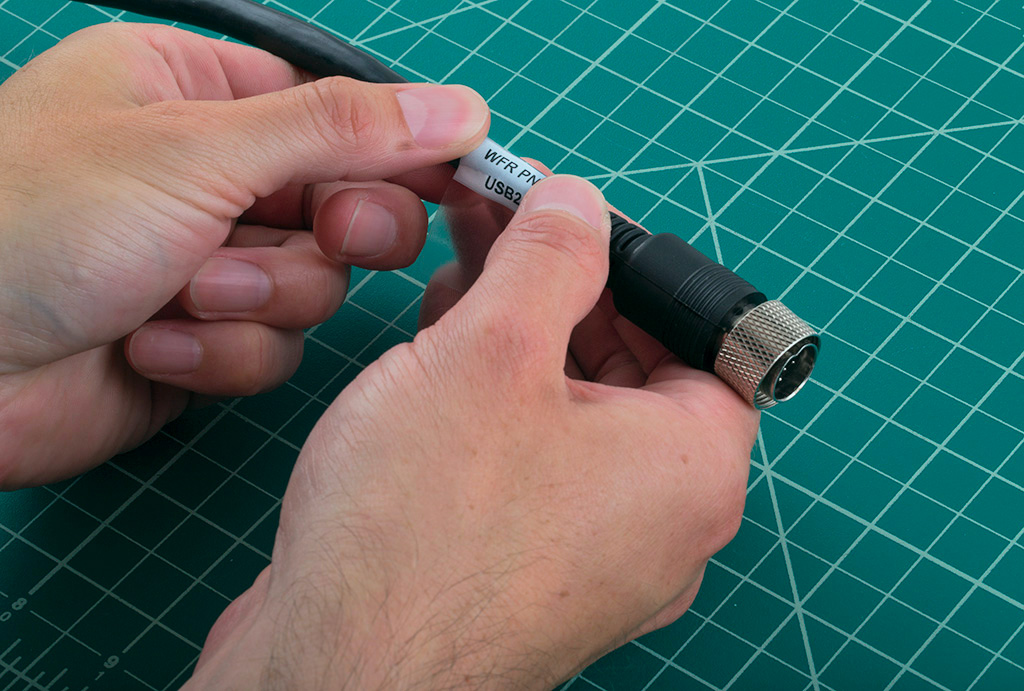 Value Added Services & Quality Assurance
In addition to Engineering, Design, and Machining services, DataPro also provides a host of
value-added services
to ensure maximum customer satisfaction and supply chain efficiency!
Click here for more information
.
---