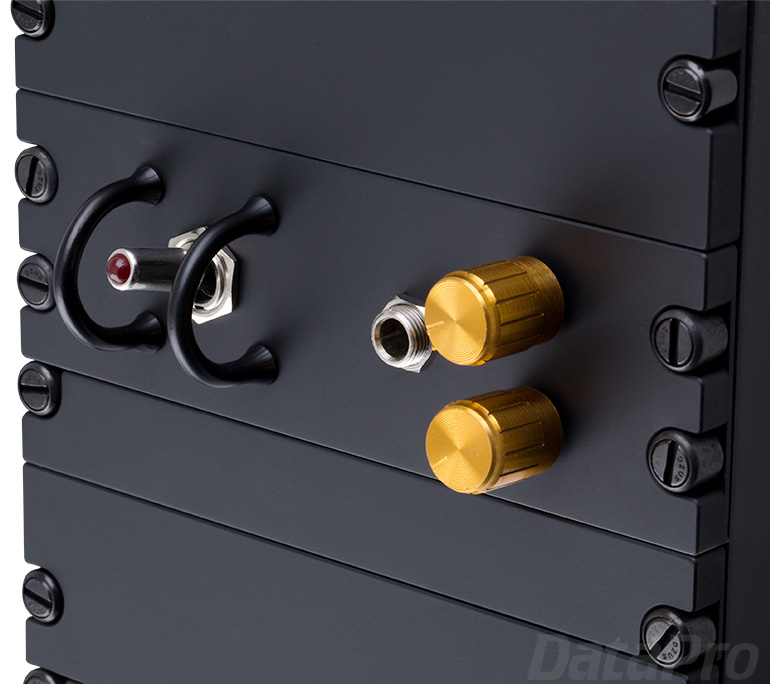 ---


Mount electronics, switches, instruments and more on a custom Dzus style avionics panel. Perfect for use in aircraft, flight sim cockpits, or anything with 5.75" Dzus quarter-turn connector rails.



---
---
Available Options
DataPro offers a number of finishing and marking options, as well as accessories.
Marking & Labeling: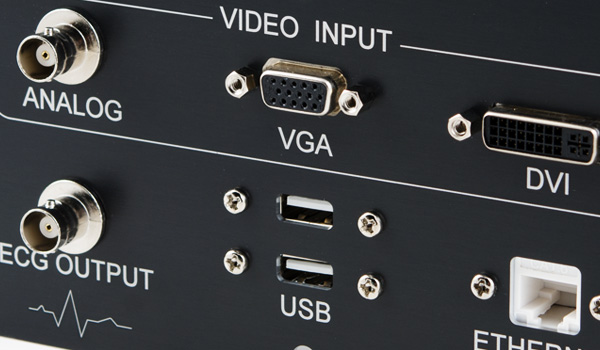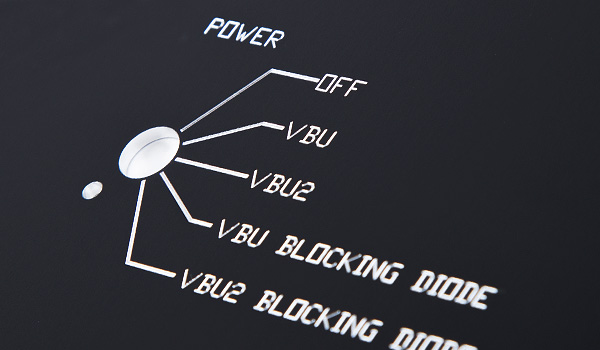 Engraving
This durable marking method looks great on any material with a contrasting surface treatment such as anodized aluminum or layered acrylic. For more information, see our
Rotary vs Laser Engraving article
.
Finishing: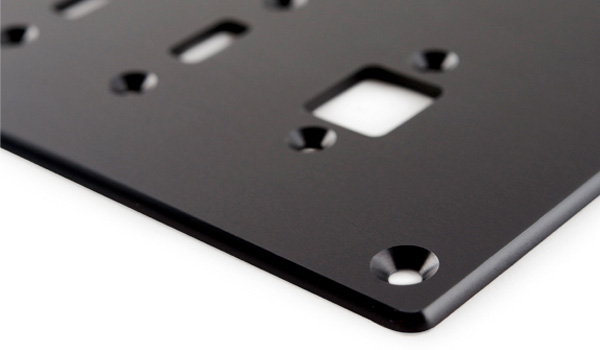 Anodizing
While pre-anodized aluminum is available, we can also anodize your panels post-cutting to provide a full-coverage durable finish.
Accessories: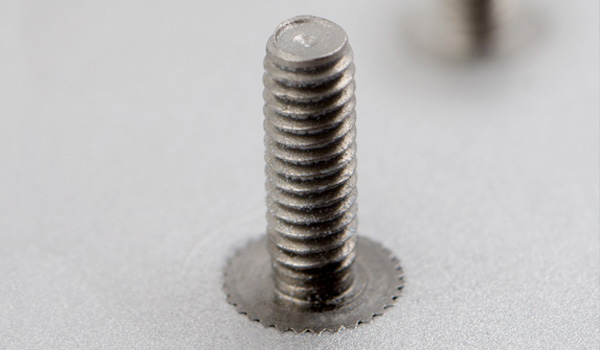 Press-Fit Fasteners
Mount PCBs, attach mounting hardware, and more with press-fit fasteners built into your panel. Concealed-head and flush-head available. Flush-mount nuts available on panels 0.090" and thicker. Perfect for adding windows and vents too!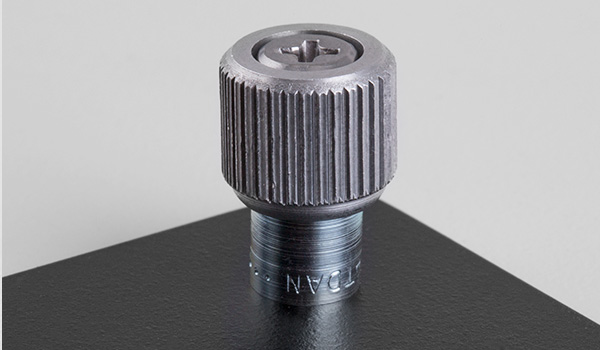 Captive Fasteners
Perfect for frequently-removed panels and components. These fasteners stay attached to the panel even when loosened, preventing loss or damage to equipment.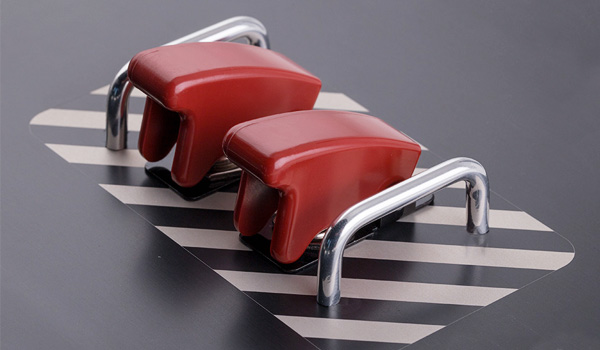 Switch Guards & Hardware
We carry switch guards, panel handles, fasteners, and more. Check out our
Accessories & Hardware
section, or
contact us
if you have something specific in mind.
---
---
Standard Cutouts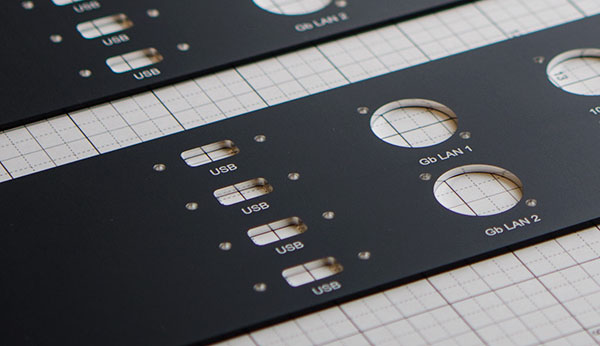 DataPro's standard plate and panel cutouts are designed to be compatible with our panel-mount cables and couplers.

Below you'll find a list of cutouts, their compatible components, and associated drawings. If you need something not listed here, please contact us!