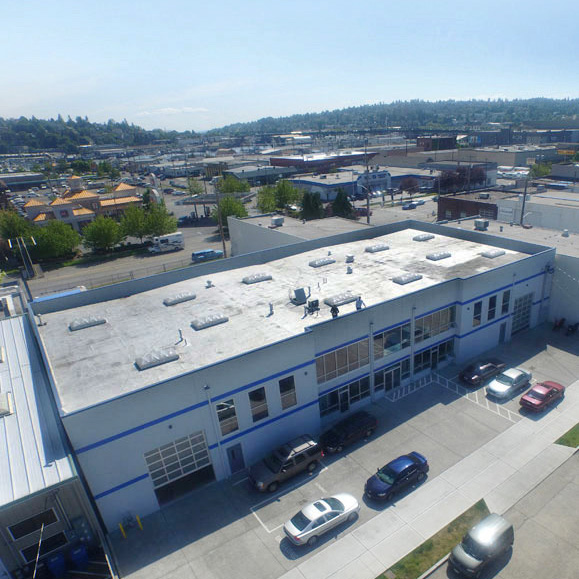 Subject – DataPro exhibiting at Hannover Messe 2016
Product – custom and off the shelf cables and head panels
Date – 29 March 2016
Publication - immediate
Downloads: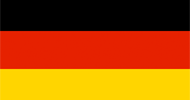 German (PDF)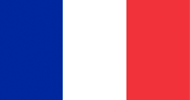 French (PDF)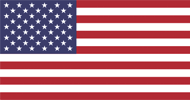 English (PDF)
______ Start ______
BUY WIRING AND CABLES DIRECT FROM SEATTLE, USA – THE HEART OF USA TECH ENGINEERING
DataPro International, Inc was founded in 1985 in Seattle Washington. DataPro's cables are sought after across the world. If you are based in Europe you can buy direct and pay in Euros as DataPro has adopted S€PA, (Single Euro Payments Area). Meet DataPro at Hannover Messe 2016 at their stand – Hall 13 C09 – to learn more about the company and its wide range of products.
This latest development is in response to an unprecedented surge in demand from Europe. All of DataPro's products are REACH and RoHS compliant and do not contain any SVHC or Annex 14 substances. In addition, DataPro is proud to certify its supply chain and manufacturing as Conflict Free. EU customers should have no concerns about DataPro's products regarding these regulations!
"30 years in the business as a global partner to Fortune 500 companies and government contractors ensures that we understand the exacting needs of our clients. You don't stay in business in this market if you are not competitive which is borne out by our global supply" commented Peter Beinhardt, company marketing director. "From our headquarters in Seattle, Washington State, we are working in the engineering centre of USA tech which is part of the reason that we can be super connected with the sector, home to Amazon and Microsoft."
DataPro's business is centered around panel mount data and video cables, as well as the plates, panels and enclosures that the cables are mounted on. DataPro's customers can design custom wall plates, add cutouts, and then fill them with panel mount adapters, all with a few clicks on DataPro's website at www.datapro.net. For more involved projects, DataPro offers engineering support throughout the product development cycle. DataPro's engineers work directly with customers to help design products, create prototypes, and then produce the product in any capacity - from one-offs to large volume runs. We pride ourselves on our quick turnaround.
All of our products can be laser marked using the TruMark Station 5000 from TRUMPF Inc.
Andrew Crowder, International Trade Specialist with Washington State Department of Commerce said "We are very excited to have DataPro taking part in the Washington State pavilion at Hannover Messe for the first time this year, we are confident that the show will be successful as we build year on year"
See us at Hannover Messe, Hall 13, stand C09 or contact us directly at sales@datapro.net
Tel: +1 206-782-5259
http://www.datapro.net
______ END ______
DATAPRO - www. datapro.net
DataPro International is an ISO-9001:2008 certified manufacturer of panel-mount cables, custom machined wall plates, panels and enclosures. We have been in business since 1985, and ship worldwide from our headquarters in Seattle, Washington.
HANNOVER MESSE - www.hannovermesse.de

HANNOVER MESSE and Partner Country USA: global stage for integrated industry Industry 4.0 (advanced manufacturing). Over five action-packed days, some 5,000 exhibitors will be showcasing the latest technologies for the factories and energy systems. The event's Partner Country for 2016 – the United States of America – will be presenting its high-tech offerings "Made in the USA", and U.S. President Barack Obama will be leveraging the world's foremost trade fair for industrial technology to promote the Transatlantic Trade and Investment Partnership (TTIP).
WASHINGTON STATE DEPARTMENT OF COMMERCE
The Department of Commerce makes it easy to do business in Washington, creating jobs and economic prosperity state-wide. We provide businesses and investors with adaptive and customized programs and services that meet you specific needs so you can increase sales, enter new markets, find new partners, make substantial investments in the state, expand strategically, find new funding sources and hire and train more workers. Most of these services are free to businesses and investors.
PRESS CONTACT
For high res pictures or further information please contact paul.sinclair@tfdi.co.uk