A quick reference to the different DVI Cable types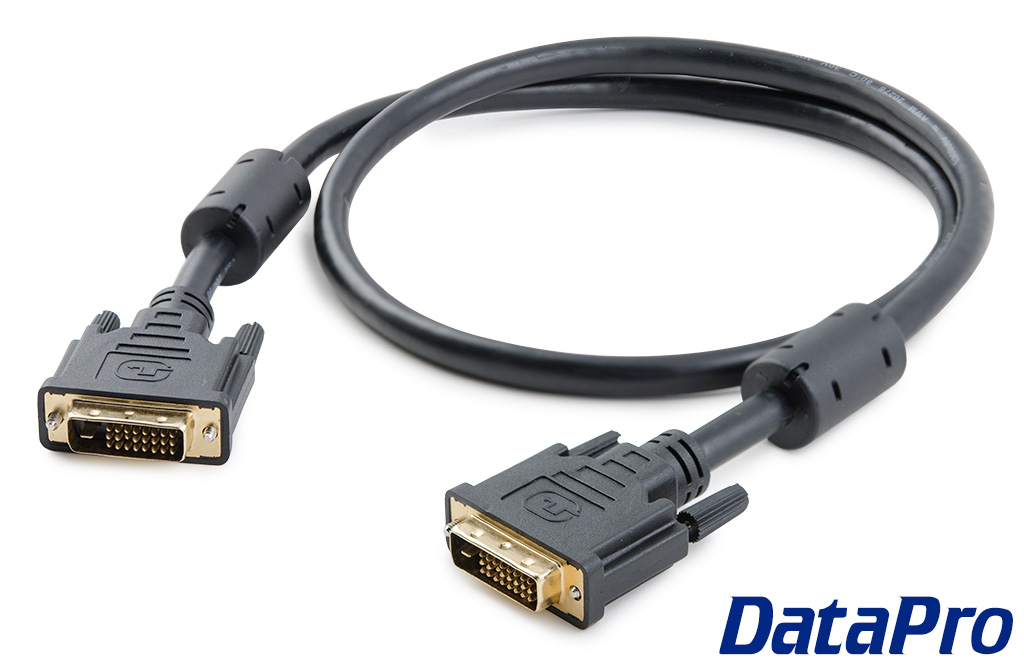 Troubled by all the different types of DVI cables, and not sure which type of DVI you need?

The following chart can help you get the right DVI cable for your situation. Check your device manuals or consult with the manufacturers to learn which types of DVI you have, and then use the table below to find the cable you need.
Written by DataPro International Inc.
Unauthorized duplication strictly prohibited.