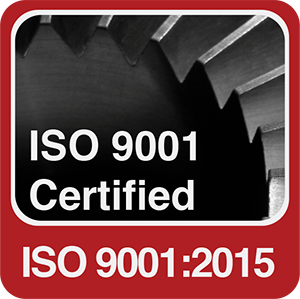 November 23rd, 2010 - DataPro International is proud to announce certification as an ISO 9001:2008 compliant company, effective immediately. ISO 9001:2008 is a quality management standard set by the International Standards Organization (ISO) to ensure standards for quality, customer satisfaction, and continual improvement.
What this means is simple—we will continue to deliver high quality products to you.
DataPro firmly believes in quality standards throughout all of our production processes and business practices: defining product requirements, producing a quality part, meeting delivery times, handling customer feedback, and supporting our customers with a knowledgeable and well-trained staff who are committed to continuous improvement.
With the addition of ISO 9001:2008, you can be assured that our quality control procedures have been audited and certified to meet the requirements set forth by the International Standards Organization and maintained by thousands of manufacturers around the world.
For more information on the ISO 9001:2008 specification, please visit the official ISO website.

---
Click here for a copy of DataPro's registration certificate.