DataPro's Quality Policy
DataPro strives to provide quality cables, panels, and electronics solutions that meet or exceed our customer's requirements. DataPro is always looking to improve our products and services for the benefit of the customer.
Is DataPro an ISO-9001 certified company?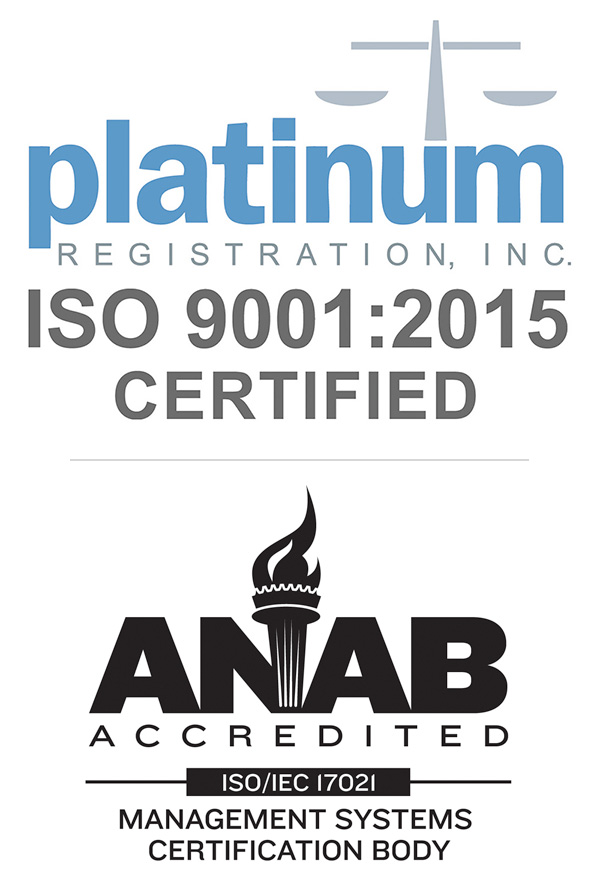 DataPro is
ISO 9001:2015
certified. ISO 9001 is an internationally-recognized standard with the goal of improving customer satisfaction through the use of a comprehensive quality management system. ISO 9001 can be tailored to any company, allowing companies to develop quality management systems that work for them and their customers.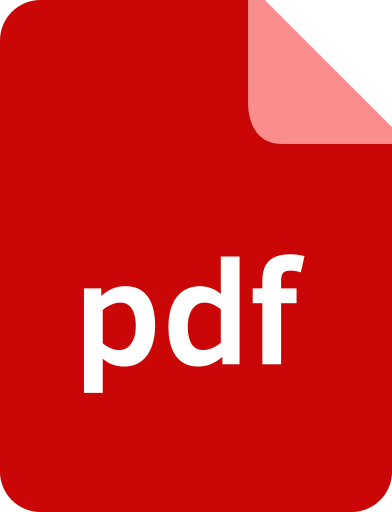 Click here for a copy of DataPro's ISO registration certificate.
Are your cables RoHS compliant?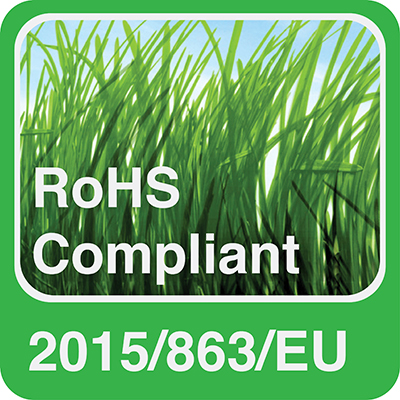 Our cables are compliant with the Reduction of Hazardous Substances directive (where applicable). If a cable is certified to be RoHS compliant, including compliant with the Deca-BDE restrictions*, a RoHS Compliant badge will appear on the product's page.
If you have any questions about specific products, we would be happy to confirm whether they are RoHS compliant.
* Deca-BDE is polybrominated diphenyl ethers (PBDE). The EU recently eliminated a technical exemption that had applied to Deca-BDE, and the substance is now banned under the RoHS legislation.
Are your cables REACH compliant?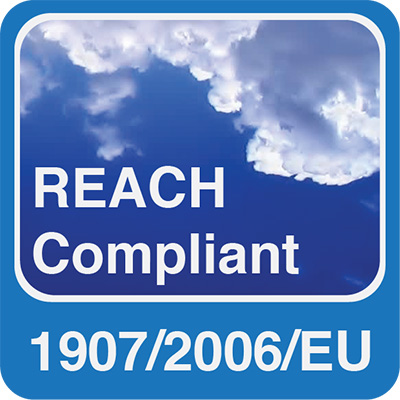 The EU regulation REACH (Registration, Evaluation, Authorization, and restriction of Chemical substances) took effect in June of 2007, and replaces over 40 different Member State directives regarding chemicals and their safe use.
REACH forbids any company doing business in the EU Member States, Norway, Iceland, and Liechtenstein to sell products containing substances found on the Annex 14 banned list. REACH also requires companies to inform customers if any substances in their products are listed as SVHC (Substances of Very High Concern).
Compliance of individual products is listed on their product page. Please contact us if you have specific documentation or compliance requirements.
Are your products Conflict Mineral-free?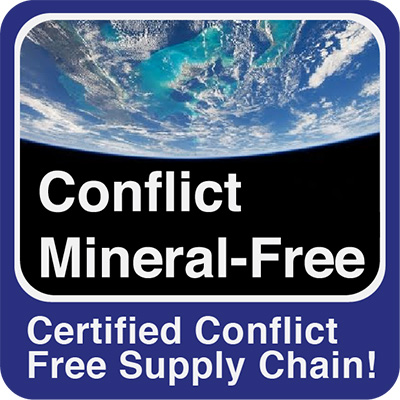 Conflict Minerals refer to a specific set of minerals and their derivatives that are mined in the eastern Congo, and sold either directly or through Angola, Burundi, Central African Republic, Congo Republic, Rwanda, Sudan, Tanzania, Uganda, and Zambia. These comprise Columbite-tantalite (tantalum), Cassiterite (tin), Wolframite (tungsten), and Gold.
DataPro is proud to certify our supply chain and manufacturing as Conflict Free. Please feel free to contact us for details.
Our Production Staff is IPC Certified!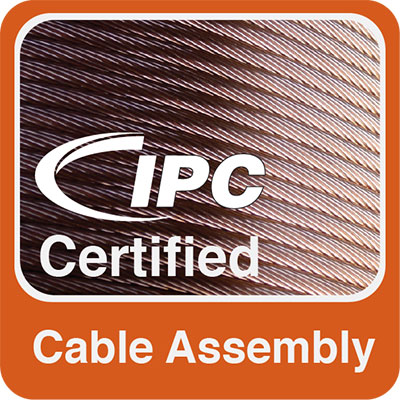 All of DataPro's Production personnel undergo a rigorous training course to achieve a certification in IPC/WHMA-A-620B Cable and Wire Harness Assembly. This certification ensures that our staff is thoroughly trained in industry standard best practices for wire prep, soldering, machining, ultrasonic welding, splicing, molding, marking, wrapping, shielding, and assembly.
Made in Seattle, USA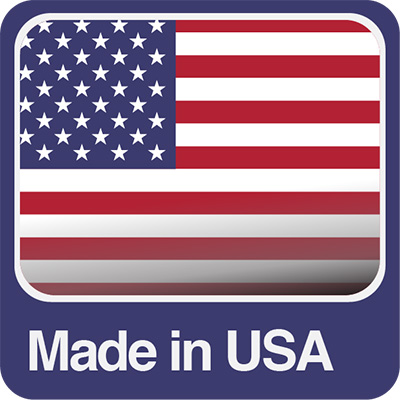 Many of our products are manufactured in our facility in Seattle, Washington, USA. This is indicated by a "Made In USA" badge on their respective product page. If you need to know a product's country of origin, or require additional documentation, please
contact us
!
Verified by DigiCert
Website security verification is provided by
DigiCert
, who issues our SSL certificate, verifies our identity, and ensures your security when you shop with us!