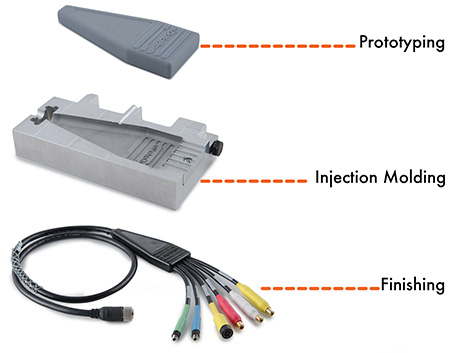 Whether you need a custom length of an existing cable, a complex prototype, or full-scale production of a harness, bundle, or breakout, DataPro's experienced and IPC-certified production staff can create it. See below for our capabilities, options, and gallery of projects. Please
contact our Sales department
with any questions!
---
---
---
Capabilities

Our IPC-certified production staff and ISO 9000:2015 certified facilities can design and produce high-quality products at any capacity. From one-offs to large volume runs.

Design and Fabrication
We can assist with all steps of production, from initial design to manufacturing optimization.
Prototyping
From 3D printing to one-off prototype cables, our Engineering and Production staff can ensure that your project gets off to the right start with a high quality prototype. We have no minimum quantity requirements, and can rush production to accommodate your deadlines.
Modification
If you've already got the parts you need, and just need to tweak them a little, we've got you covered.
Repair
Our experienced technicians can repair a wide variety of cables.
Ruggedization & Waterproofing
We carry a wide variety of ruggedized and waterproof connectors and components.

---
---
Finishing

Put some professional-level polish on your custom product with our array of finishing options.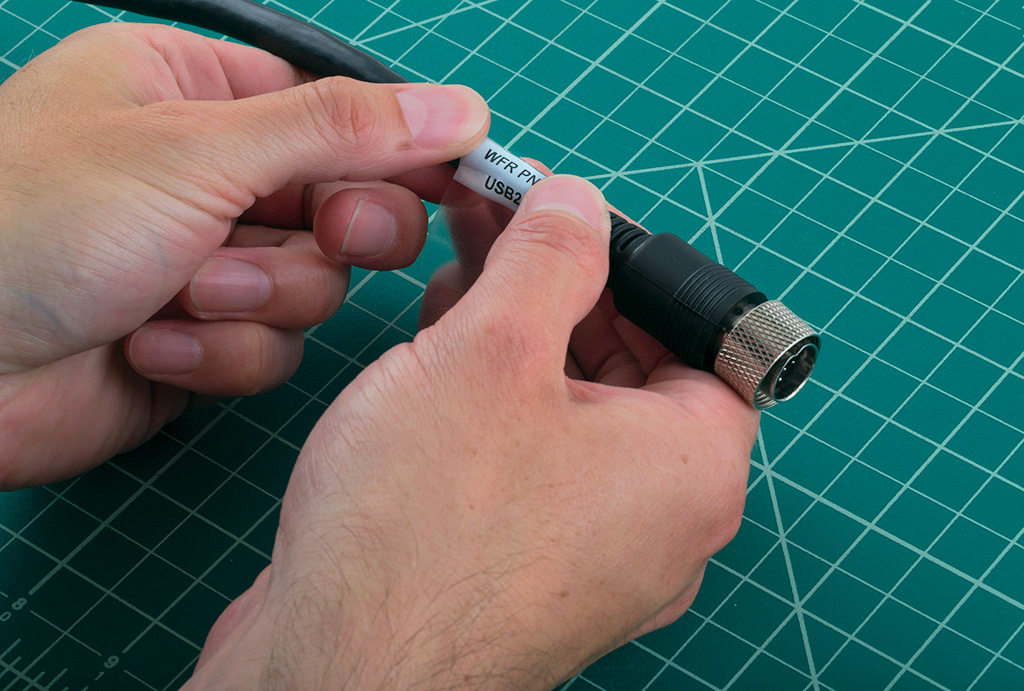 Labeling & Marking
From laser marking to self-laminating adhesive labels, we can place essential markings and notations on your cables.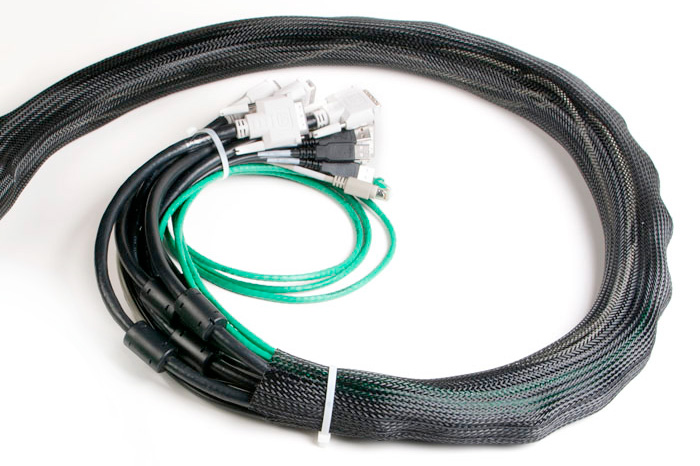 Bundling
Multiple individual cables can be bundled using a variety of materials, from flexible mesh to heat-shrink tubing.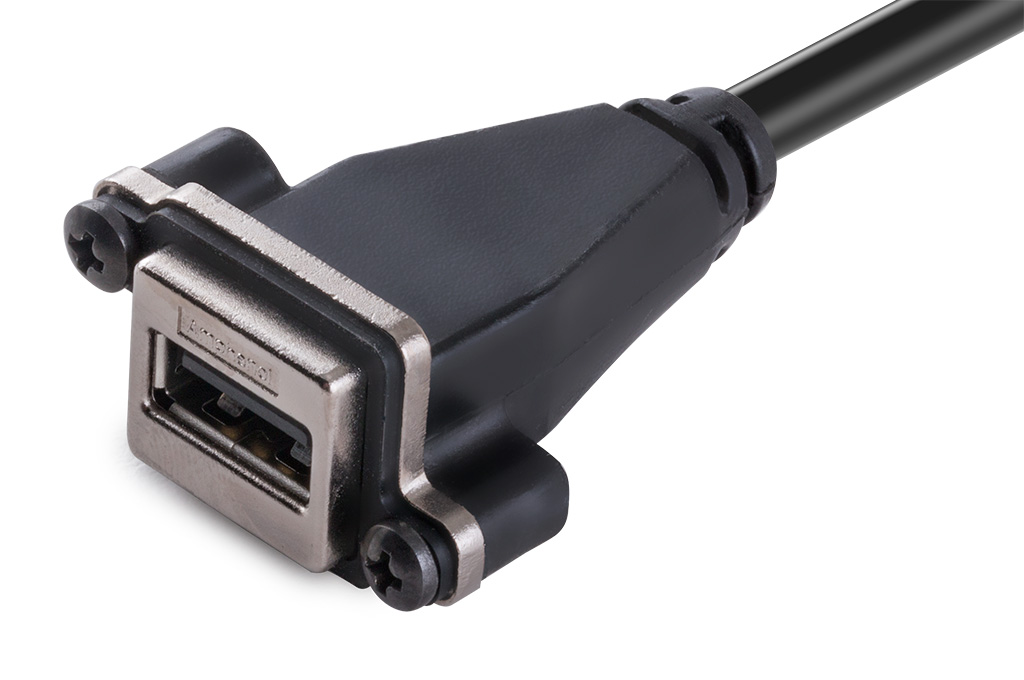 Injection Molding
Our in-house injection molding process can be used to create a durable and attractive finish on splices, strain relief, and breakouts. More information about injection overmolding is available
here
.
---
---
Quoting

To provide a quote for your project, we just need to gather a few vital pieces of information.

Quantity We're happy to work on projects of any size. Just let us know your requirements, as it may affect the build process or lead time.
Specs and Tolerances Dimensions are important, as are their tolerances. We'll want to know the length of cables (measured from end to end, including connectors), connector types, cable ratings, and any other details that are required for your project.
Pinout An accurate pinout is very important to the functionality of your cable, and may affect many aspects of design and production. If you're not sure, we can reverse-engineer it from an existing sample.
Then just contact our Sales department. We're happy to answer any questions you have, or help you determine requirements for your project.


---