Engineering & Design Services
DataPro offers a perfect combination of flexibility, quick turnaround, and responsive customer service. Our engineering team is ISO 9001:2015 certified in Design and Development, and has worked with companies like Lockheed Martin, Google, and NASA to develop and manufacture everything from one-off prototypes to full production runs.
DataPro's engineering team can provide valuable input throughout each stage of your project. Whether you're adapting an existing design to production, or trying to solve a unique problem, we've got the engineering, CAD, and machining expertise to help!
DataPro's integrated processes, fast turnaround, and professional engineering support make us the perfect one-stop shop for prototype builds. Our team is capable of designing and producing quick mock-ups or fully assembled and functional prototypes, and we can do it fast!
If you'd like to consult with one of our engineers, you can schedule a block of time to work directly with us by videoconference or telephone. Please inquire with our Sales Department for current availability. Engineering consultation services are available in prepaid one-hour blocks, priced at $120/hr. Any unused time may be refunded at the conclusion of the project.
---
Project Gallery:

---
Engineering Services & Support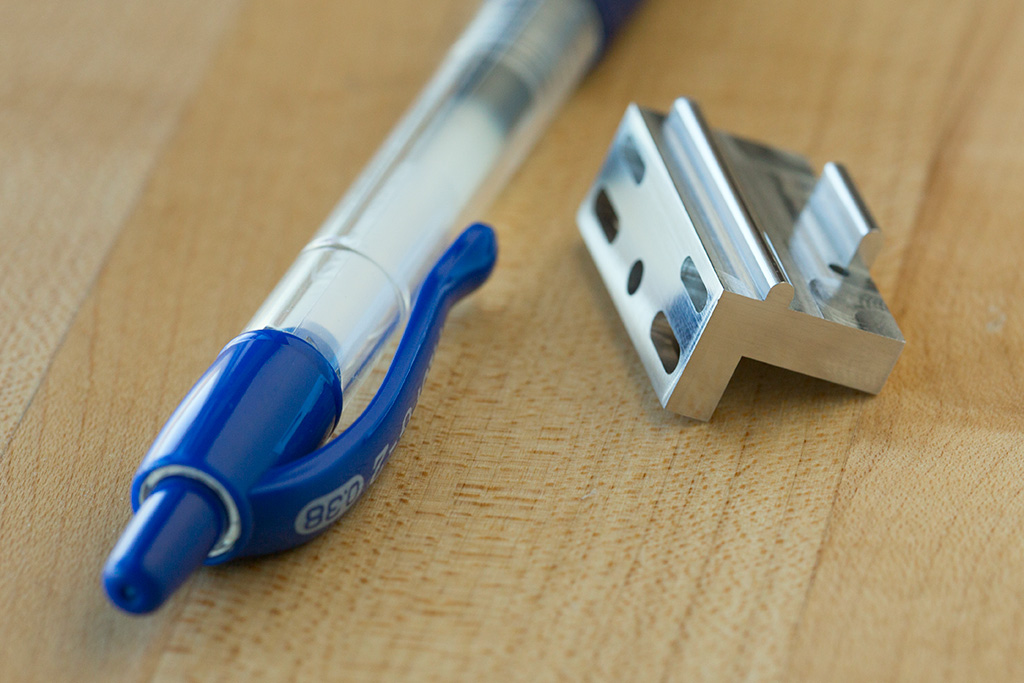 Our customer-focused project management is designed to ensure your satisfaction at every step of the process. From development support to quality assurance, we can assist as much or as little as you need to make your project a reality.
Explore initial concepts
Establish requirements and constraints
Evaluate and improve existing designs
Solve design problems
Finite element analysis optimization
Source components and materials
Project management
---
CAD Services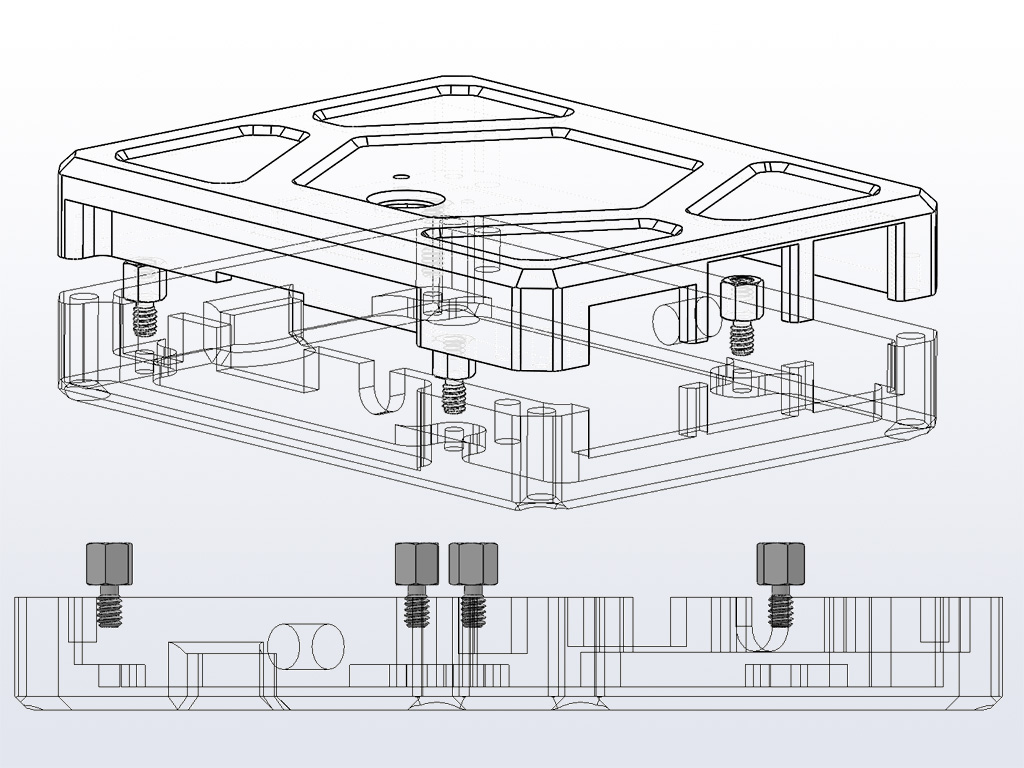 Our team of in-house engineers works with the latest software from SolidWorks and AutoDesk to create professional models from nearly any source, including technical drawings, blueprints, and even napkin sketches.
Solidworks
Fusion 360
Autodesk Inventor
---
Prototyping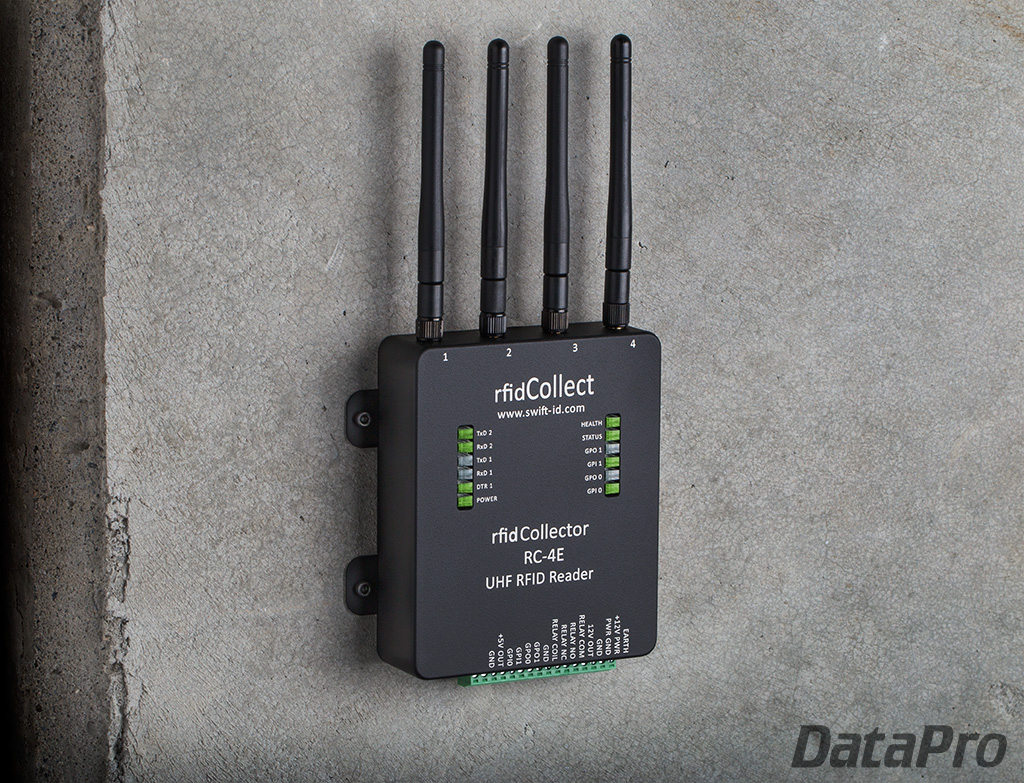 DataPro's integrated process, fast turnaround, and professional engineering support make us the perfect one-stop shop for prototype builds. Whether a rapidly produced mockup or fully assembled and functional prototype, we can make it quickly and to spec!
No minimum order quantities
Quick quote turnaround
Rush orders accepted
---
Production & Manufacturing
Our full array of services covers manufacturing, finishing, and assembly, allowing us to offer a high quality single source solution for your volume production needs. We also offer an array of Value Added Services.
Toolings
Mold design
Fixtures
All in-house
See our
Machining & Manufacturing Services page
for more information about our production capabilities!
---