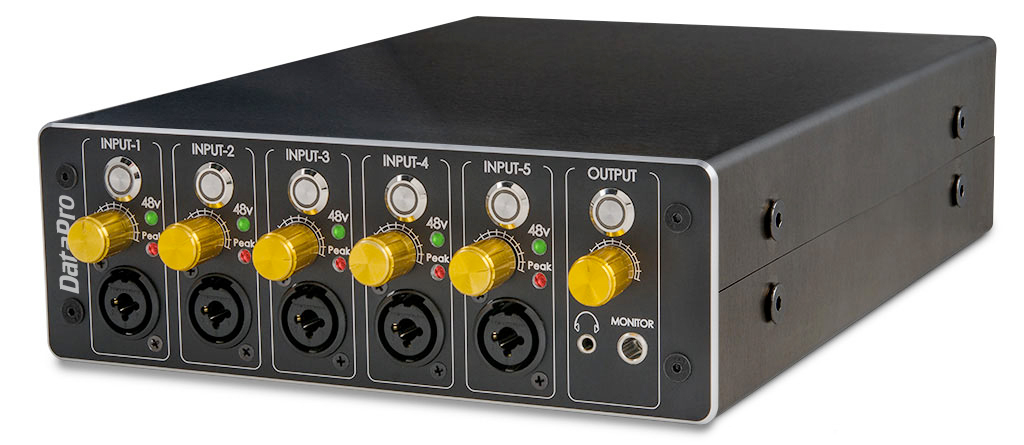 ---
Related Services:
---
Gallery

Check out some of the finished products we've made for our customers!



---
---
Quoting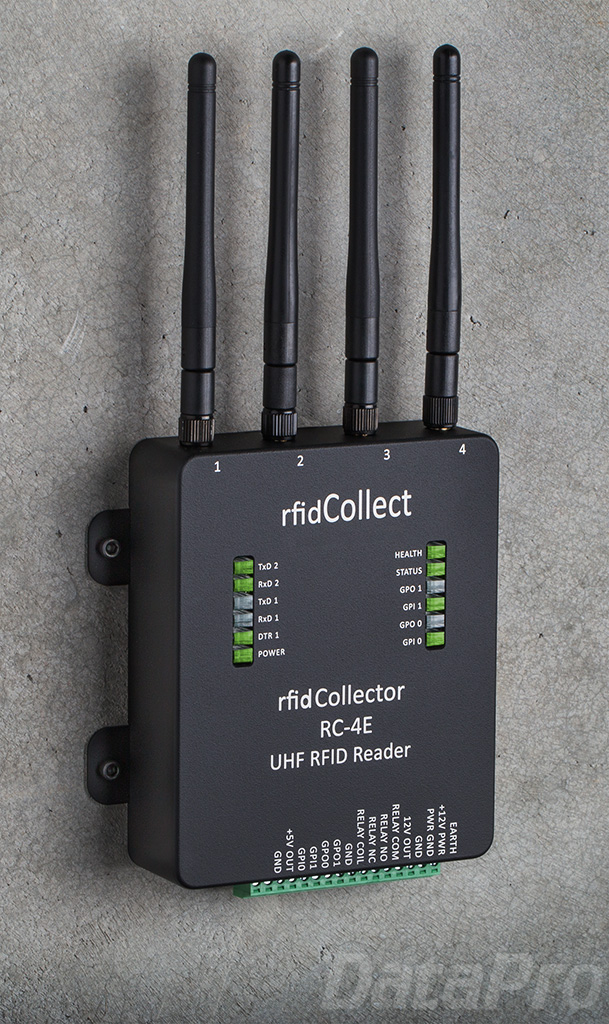 To request a quote, just email us your requirements. For the quickest and most accurate quoting, we'll need the following vital pieces of information about your project:
Quantity
We have no minimum order quantity, but larger batches make for a lower per-unit price. Why not get some spares?
Manufacturing Method (more information)
Enclosures can be manufactured using one of three basic techniques:


Machined - The enclosure is hollowed out of a single piece of material.
Metal Bending - The enclosure is milled out of a flat piece of metal, then bent into shape on a metal brake.
Enclosure Modification - If you have an existing enclosure, we can customize it with cutouts, replacement panels, and more.

Material (view options)
We stock a variety of popular materials and in multiple thicknesses and colors. If you have a specific requirement that isn't listed here, email us!
Anodizing (more information)
Enclosures cut from bare aluminum can be anodized after milling. This is most economical for orders of multiple enclosures, as it incurs a minimum batch charge.
Engraving and Laser Marking (more information)
If desired, indicate the type (engraving or laser) and placement on your drawing. If you have a preference for size or font, please include that as well. Otherwise we'll default to Helvetica and pick an appropriate size to fit.
Drawing
To give you the most accurate quote possible, we request that a drawing be submitted with your quote request. This drawing does not need to be to be overly technical, or to scale, but must include the following information:


Dimensions of the enclosure
Height, width, depth, etc.
Location of standard cutouts
Indicate roughly where you'd like your cutouts to be. If the location is specific, include its distance from two edges of the panel.
(Optional) Dimensions, clearances, and locations of nonstandard cutouts
If your panel includes any cutouts that are not on our list of standard cutouts, please include as much information about them as possible. We may also request a sample of the connector that will be installed in the cutout.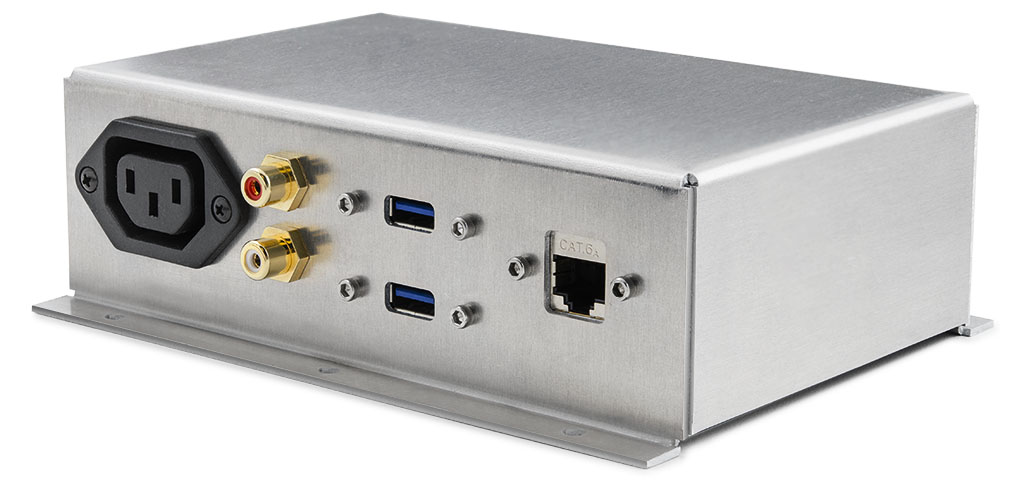 ---
---
Manufacturing Method
---
Available Options
DataPro offers a number of finishing and marking options, as well as accessories.
Marking & Labeling:
Finishing:
Accessories:
---
---
Materials
We're happy to recommend the perfect material for your project. If you've got something specific in mind, we stock a variety of common materials in multiple colors and thicknesses, and can source nearly anything with a very short turnaround. If you don't see what you're looking for here, just contact us.
---
---
Standard Cutouts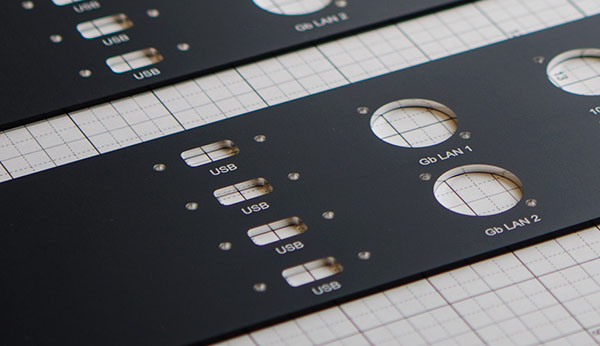 DataPro's standard plate and panel cutouts are designed to be compatible with our panel-mount cables and couplers.

Below you'll find a list of cutouts, their compatible components, and associated drawings. If you need something not listed here, please contact us!