Guide to the Custom Plate Creator
DataPro Help > Guide to the Custom Plate Creator
DataPro's
Online Plate Creator
is an easy, flexible tool for creating a huge variety of custom wall plates, rack panels, interface panels, and more. Read on for a complete guide to its usage and functions!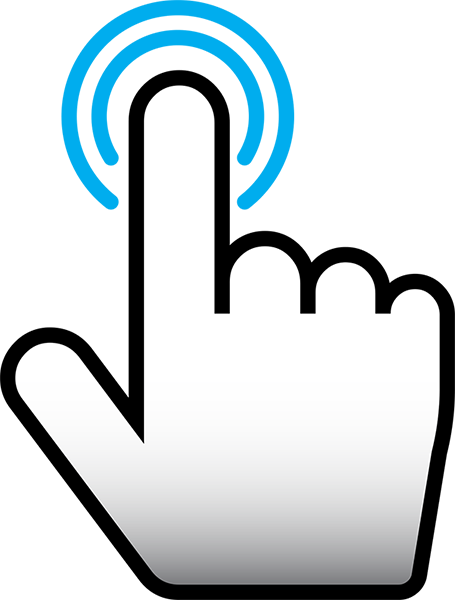 In a hurry? Look for this icon indicating the essentials of each step!
Choosing your Base Plate
Adding Cutouts
Adding Couplers & Cables
Changing & Removing Items
Labeling
Saving & Ordering
DataPro offers a wide variety of plate sizes and styles for customization. First choose a category, then select a plate by clicking on its icon.
Note:
If you need a size or shape that's not listed, we can custom fabricate nearly anything as a
custom panel
.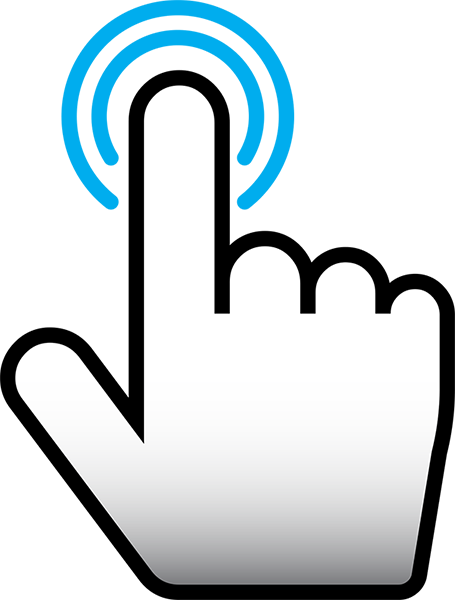 Click on any plate icon to choose that style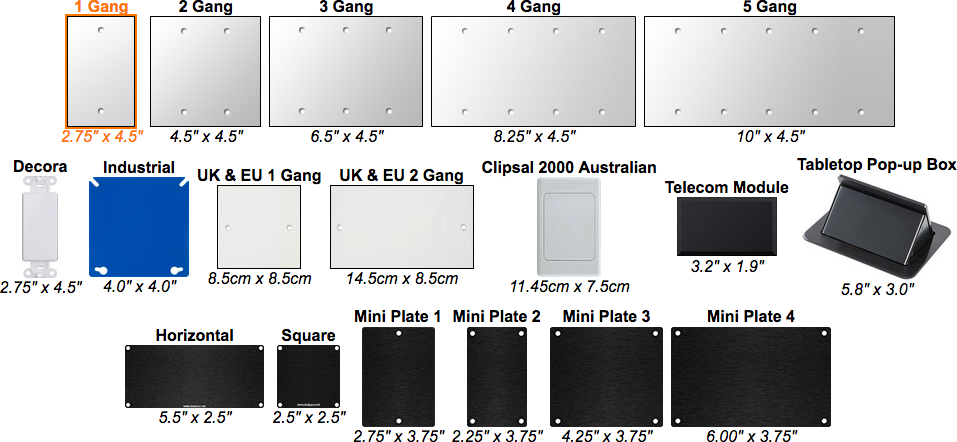 When you choose a plate, the material selection area below will change to reflect that plate's available options. Materials that are able to be laser marked are signified by an orange banner.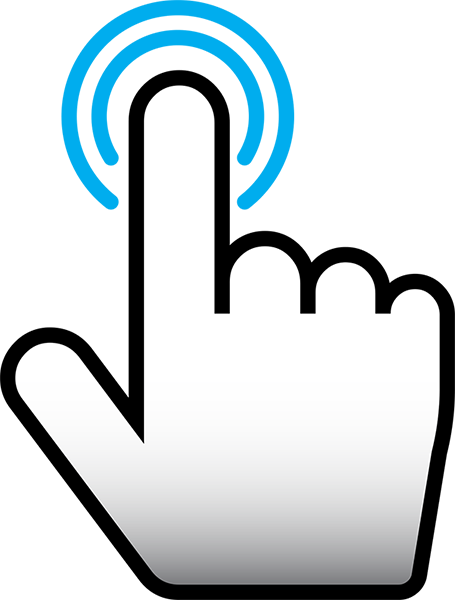 Click on a thumbnail to select a material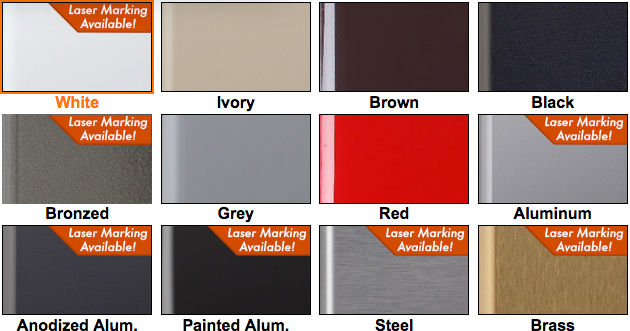 As you proceed through the Plate Designer, the left sidebar will show your current plate, along with real-time pricing. At the bottom of the sidebar are the navigation buttons which allow you to move to the

step, go

a step, or

from the beginning.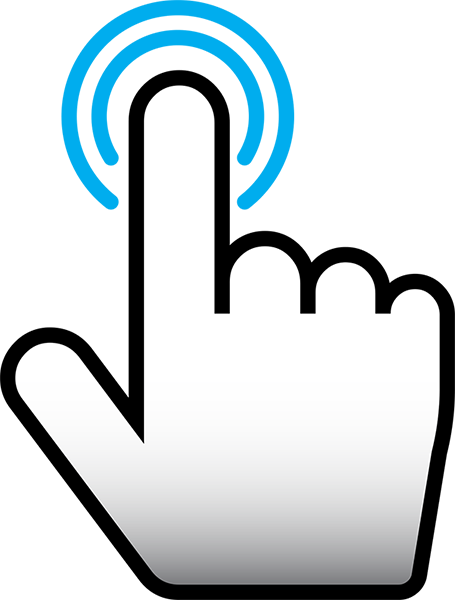 When you are ready to proceed, click

On the right side of the screen is the cutout list. Click on a selection from the list, or enter a keyword in the search box. Beneath your blank plate you will find one or more

buttons. Each button corresponds to a column of your plate; the wider your base plate, the more columns you will have available.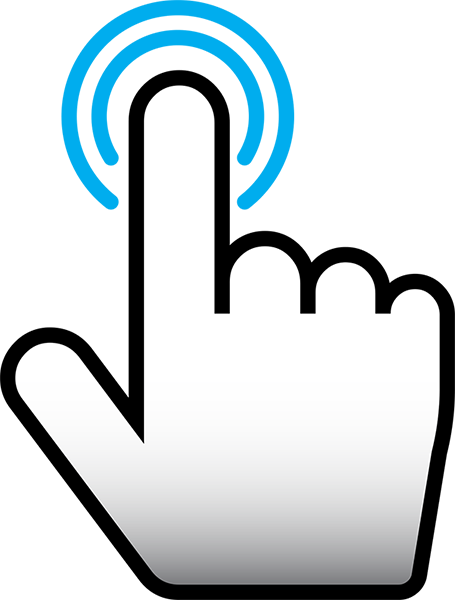 Select a cutout from the list, then click the

button under the desired column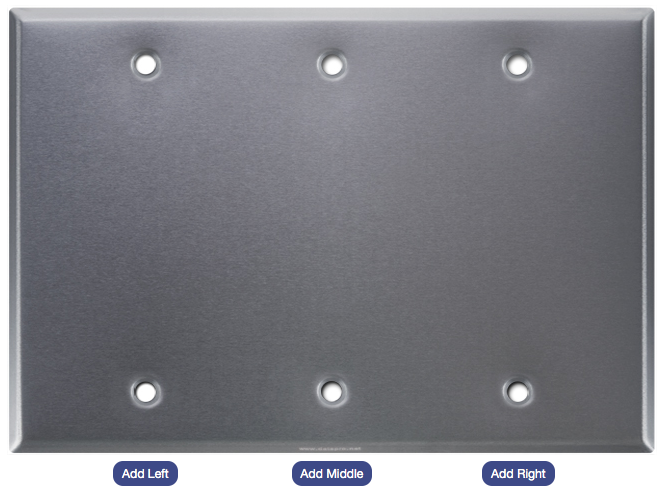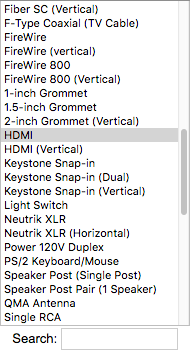 When a cutout is added to your plate, a menu will appear to the right and display a list of all couplers and panel-mount cables that are compatible with that cutout. If there are multiple lengths or colors for a cable, a dropdown list will allow you to make a selection.
If you do not want to add a cable or coupler at this time, click on the

button at the bottom of the menu.
Note:
Suggested products are based on the cutout type selected. For example, adding a "VGA" cutout will only show VGA cables, and adding an "RS232 Serial" cutout will only show 9-pin cables, even though they are both the same size and shape.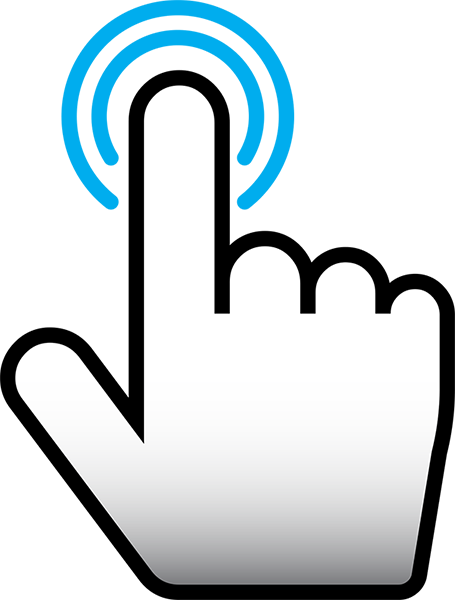 Click on the

button under any cable or coupler to pair that product with the cutout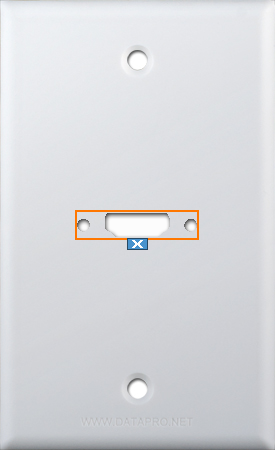 Cutouts in a column appear in the order that they are added, but this order can be changed using the arrows under each cutout.

and

move the connector up or down, respectively. Note that to move a connector up or down an empty column, you must add
"Blank"
cutouts from the cutout list. To remove a connector, click the

. To remove the cutout itself, click the

one more time.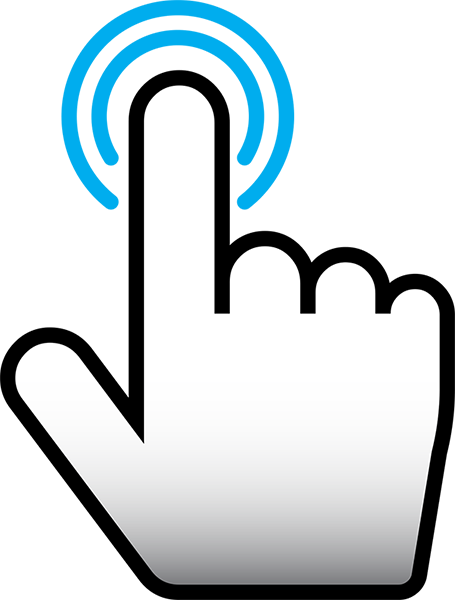 Use the

button to swap a cutout with the one directly above it, the

button to swap with the cutout below, and

to remove it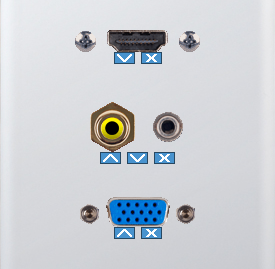 To change the coupler or cable mounted in a specific cutout, click on is graphic. An orange border will indicate that it is selected, and a list of other compatible products will appear on the right. Clicking

will remove the existing cable or connector, and replace it with the selected alternative.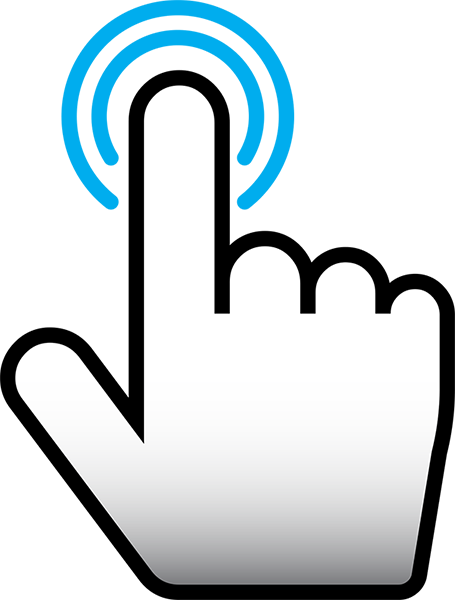 To change a connector, click on it, then select its replacement from the menu